Track Tools,

Always have
the right tool
on hand.
Have the right equipment, in the right place, at the right time.
Tracking tools prevents loss.
The utility industry estimates a 30% annual loss rate of tools: i.e., upwards of $900,000,000 "lost" items annually.
ItemAware gives you full visibility of your assets as well as all designated locations (trucks, sheds, jobsites, etc.). This allows you to know when an item is missing or if it has been put in the wrong location.
Tracking tools, equipment, materials and more allows you to prevent loss and virtually  eliminate the cost of lost items.

Tools & More
Work Vehicles

Warehouses
Jobsites
1. Tag Items
with right-sized, durable tags.
2. Designate Locations
and assign tools to each location (truck, shed, jobsite, etc.)
3. Use ItemAware App
to see each item's status and last-seen location.
4. Click on Item
to see item-level details (such as history, manufacturer, and more).
Use Inventory On Your Mobile Device
And check status on-the-go.
With a secure mobile app, have access to item location and status at all times. Ditch manual inventories and save time with automation.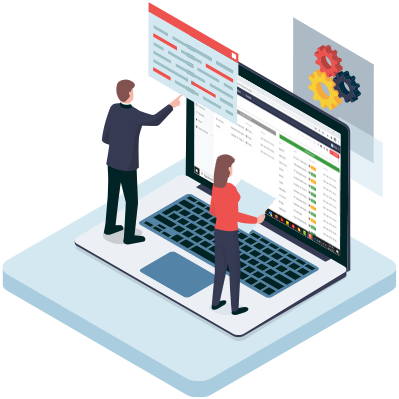 Real-Time Locations & Birds-Eye Views
Are available on any device.
Tool and equipment locations update continuously in real-time. Personnel with the right permissions can access views of all tools, trucks, jobsites, etc. on one screen.

Maps
Show the location of an item.
Choke Points
Reduce theft and item misplacement with automatic scanning.

Alerts
Set your own alerts. Get notified when an item leaves or arrives in a location.

History
Record when an item was moved, who inventoried it, repairs, etc.

User Access
Determine the capabilities of each user in the software.

Status
View and edit an item's status: active, broken, in storage, etc. Keep notes of specific item details.
 

""In the time that we've had ItemAware running, we've never had to buy another tool... if we reduce our tool loss by 20% we could save millions.""

Current Customer

Anonymity Requested 

"After implementing the system [ItemAware], I found $175,000 of duplicate tools."

Steve Sarno

VP of Power Delivery at Concurrent Group, Customer of RingPower 
Interested in Learning More? Let us know.