Tracking systems allow companies to stay nimble, react quickly and devote time and money toward actual business goals.
As experts in automatic identification and data capture solutions, Aware Innovations has years of experience helping commercial and Federal Government customers achieve their goals.
After using several third-party software options for tracking, we were frustrated with clumsy design, lack of features, failure to work in real-time and the inability to use multiples technologies or new technologies as they appeared.
We created our own.
ItemAware is a mobile, intuitive software that easily integrates with multiple technologies. It can be used on your enterprise system or we can host it for you. Designed to be flexible, ItemAware is customizable to your situation, your environment, your goals.
We don't just stop at software, though.
Specializing in asset accountability, management, and tracking, we are a team of experts who:
Designs,
implements,
and sustains
asset management and tracking solutions for enterprises of all sizes
Implements the
best technology
for your needs:
Passive and active RFID
RTLS
Bluetooth
IoT
Wi-Fi
Cellular GPS
Linear and 2D barcodes
Utilizes
our commercial-off-the-shelf software, ItemAware, for intuitive asset and item management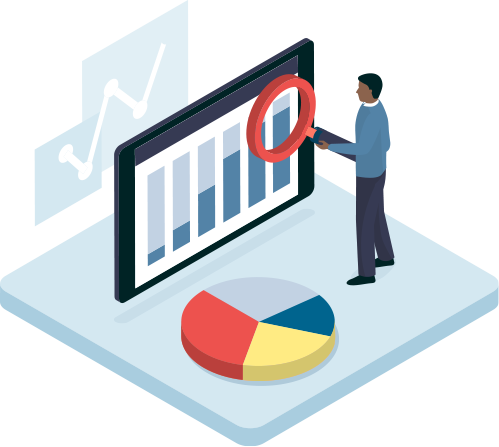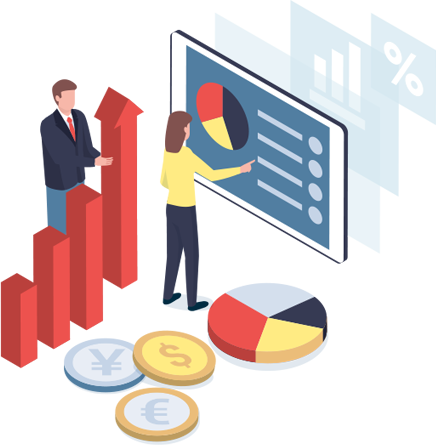 Integrates
ItemAware with your ERP or WMS
Provides
professional software development services for customization and systems interfaces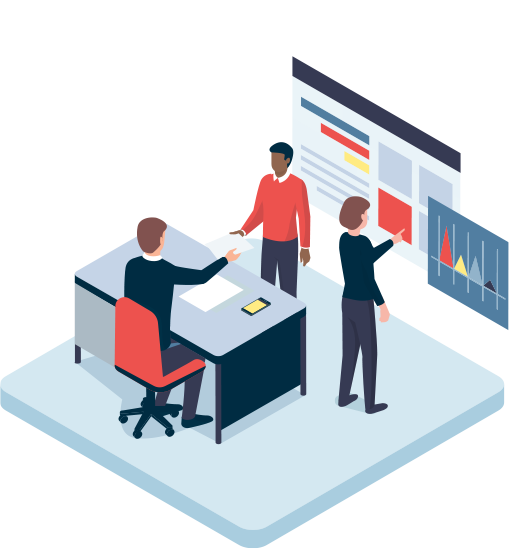 VISIT WEBSITE