Track Equipment,

Help Medical
Centers Run
Smoothly
Get updates on equipment location and status instantly.
Medical Equipment Tracking
Medical centers have a wide range of assets that are critical for patient care and facility operations.
Without an asset tracking system, departments hoard equipment, staff is prone to miscommunication and the facility loses time and money on inefficient processes.
ItemAware ensures staff has the tools they need, when they need them. Unlimited user access provides all staff the ability to see items and their locations. With an intuitive and accessible tracking system, medical facilities realize huge savings on efficiencies.



Keep Quantities
Right-sized
With real-time inventories.
Eliminate usage waste by knowing quantities and locations of items in real-time. Adjust amounts of equipment on hand, immediately, with a fully visible inventory.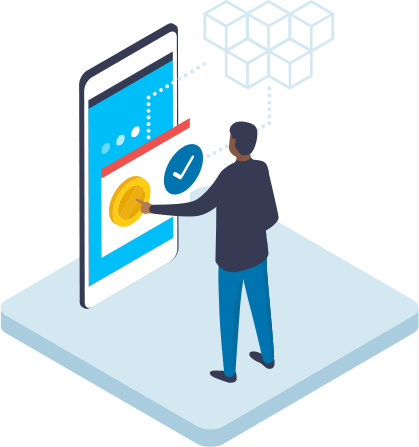 Reduce
Labor Costs
With automated inventorying.
Use your highly-skilled workforce for what they've been trained to do. ItemAware automates the inventory process, ensuring this chore is done quickly, without taxing your personnel.
Alleviate
Potential
Contamination
By tracking clean vs. used.
Designate areas for clean vs. used equipment and track an item's location history to prevent cross-contamination.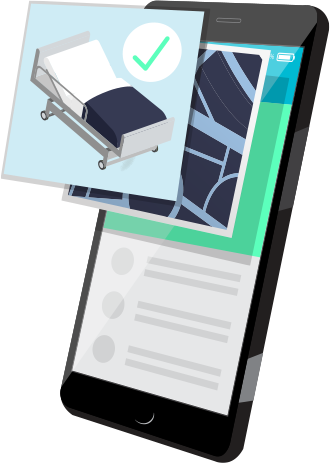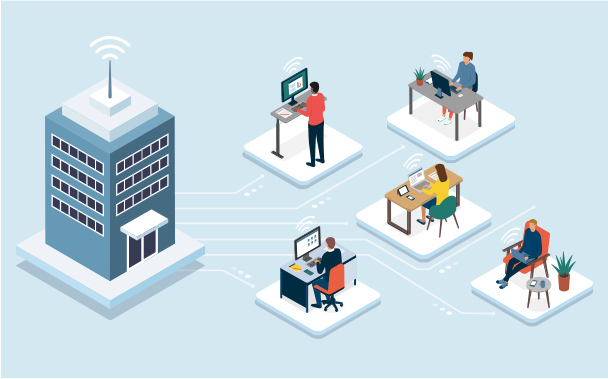 Train Staff Easily
With intuitive prompts.
ItemAware's clear organization and concise descriptions make it easy to learn and use.
Pass Audits
With easy-to-run reports.
Our easy dashboard and reporting tools make audits less daunting by keeping item information at your fingertips.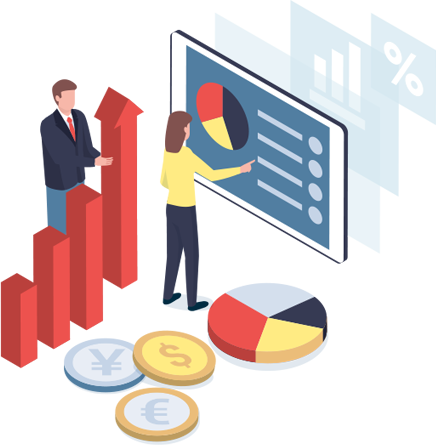 Flag broken items
With color-coded statuses.
ItemAware's asset view and report function allow users to flag items for maintenance before they disrupt workflow or impact patient care.

Maps
Show the location of an item.
Choke Points
Reduce theft and item misplacement with automatic scanning.

Alerts
Set your own alerts. Get notified when an item leaves or arrives in a location.

History
Record when an item was moved, who inventoried it, repairs, etc.

User Access
Determine the capabilities of each user in the software.

Status
View and edit an item's status: active, broken, in storage, etc. Keep notes of specific item details.
THE NUMBERS
From Wayne Healthcare
Inventory Now Requires
1 Employee
Instead of 4 Contracted Workers
Inventory Now Requires
<2 DAYS
Instead of of 3 full days
"We're proud to be pioneers at the community hospital level and expect we'll find other uses for AIDC [automatic identification and data capture] in the near future."

Shelton Monger

CIO + Corporate Compliance Officer, Wayne Healthcare

"The technician simply enters each room and the reader picks up everything that's in the room. No line-of-sight is required. It's no longer the incredible chore it once was."

Shelton Monger

CIO + Corporate Compliance Officer, Wayne Healthcare