Track Patients,

Improve
Patient Care
Track patients and update loved ones as patients move through procedures.
Patient Tracking
As patients move through a medical procedure, informing loved ones on their progress builds rapport and creates an atmosphere of trust.
But relying on medical staff to continuously check on a patient's status ties up hospital resources and delays communication to loved ones.
ItemAware creates a timely and consistent information flow by automating this process. It tracks patients as they move through a medical procedure and sends updates to TV monitors in the waiting area. Friends and family can see where a patient is in a medical procedure using their unique ID.
View case Study
Provide Timely Information
With automated updates.
Ensure that loved ones get timely information on their patient's progress.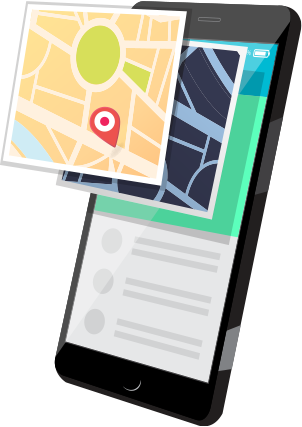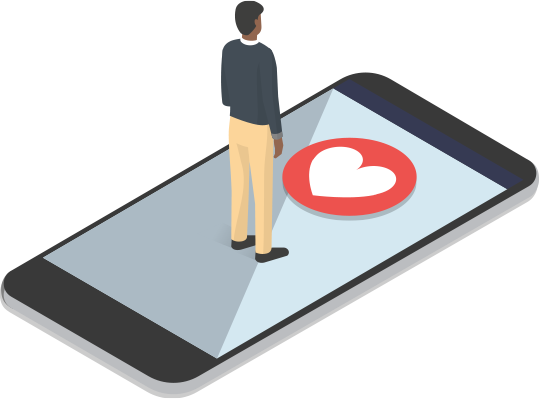 Increase Customer Satisfaction
On Visitor Surveys.
Improve satisfaction rates by giving customers one more point of care with patient progress tracking.
Give A Consistent Experience
To every visitor.
Everyone waiting on a patient receives the same progress information from the same source.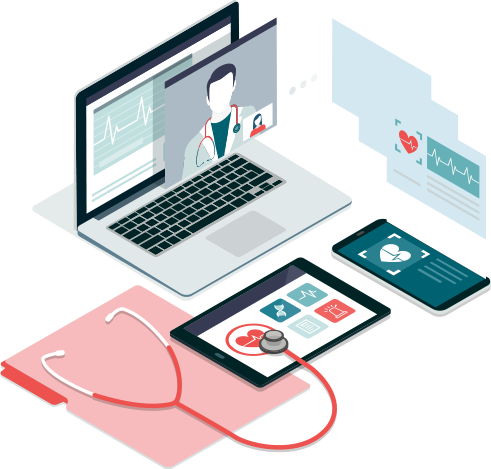 "The system is designed to be self-sufficient. We put the tag on the bed, share the number with the family in order to maintain anonymity in the waiting area, and the system takes care of itself."

Angie Lakes

Registered Nurse, Wayne Healthcare

"Keeping patients informed is part of our commitment to excellence in the patient experience."

Shelton Monger

CIO + Corporate Compliance Officer, Wayne Healthcare

 "The patient tracking is appreciated by the families of our surgical patients and even comes up as a positive factor in patient experience surveys."

Angie Lakes

Registered Nurse, Wayne Healthcare