Track IT Assets,

Save
Money
Prevent loss and theft, reduce labor hours and increase inventory accuracy with ItemAware.
IT Assets are critical to every organization.
But manually inventorying and tracking them is time-consuming and prone to human error.
ltemAware is an intuitive software that automatically tracks asset location, stores asset data and history, and sends you updates. Know where your items are and do inventory faster, cheaper, and more accurately.

Desktops

Laptops
Servers

Printers

A/V Equipment
And More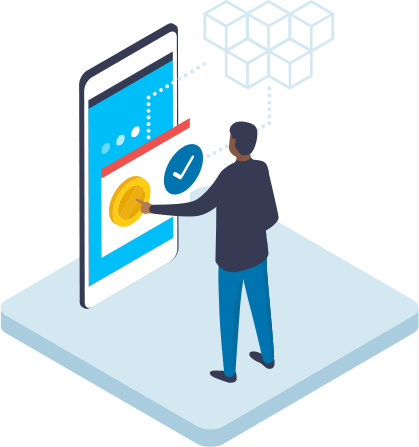 Create
Accountability
By setting alerts.
Get alerts on your mobile device when an item leaves a designated location. Have users check an item in and out and track who had it last.
Keep quantities
right-sized
With real-time inventories.
Eliminate usage waste by knowing quantities and locations of items in real-time. Adjust the amount of assets on hand, immediately, with a fully visible inventory.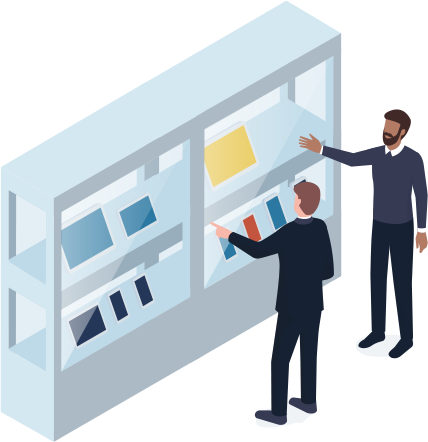 Reduce
Labor Costs
With automated inventorying.
ItemAware automates the inventory process - so staff can spend their time on what they were hired to do.
Streamline
Operations
With scalability & unlimited users.
ItemAware can be used across multiple rooms, buildings and campuses. Staff from numerous departments can access and view asset information.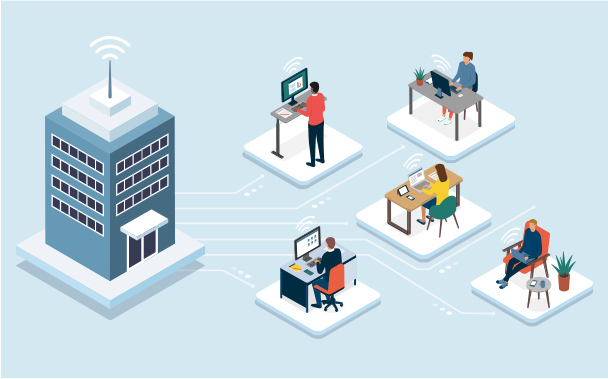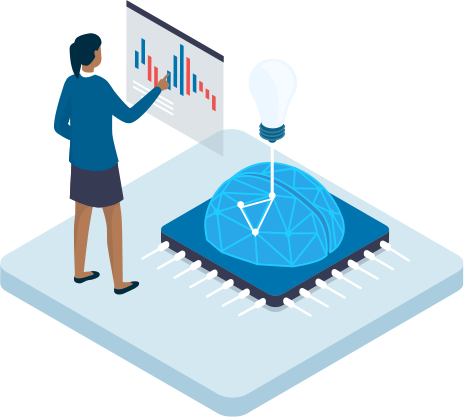 Stay Inventory
Audit Compliant
With audit capabilities.
Schedule, track and approve one-time or recurring audits by owner, asset type, location or individual items.
Gain Insights
By running reports.
Provide accurate insight to managers and decision makers, export and email them as Excel or PDF documents.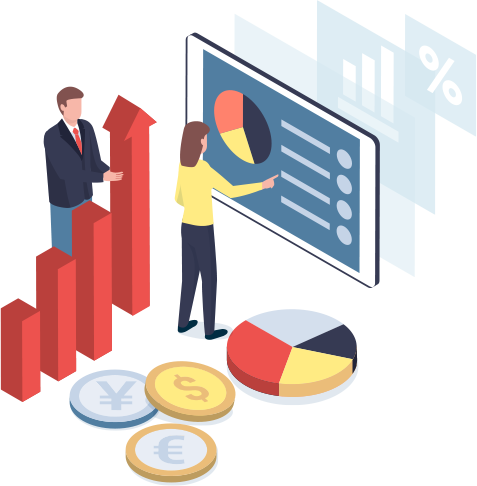 Maps
Show the location of an item.
Choke Points
Reduce theft and item misplacement with automatic scanning.

Alerts
Set your own alerts. Get notified when an item leaves or arrives in a location.

History
Record when an item was moved, who inventoried it, repairs, etc.

User Access
Determine the capabilities of each user in the software.

Status
View and edit an item's status: active, broken, in storage, etc. Keep notes of specific item details.
THE NUMBERS
From the US Patent and Trademark Office
54%
Reduction in Error Costs
98%
Reduction in Loss Prevention Costs
"The technician simply enters each room and the reader picks up everything that's in the room. No line-of-sight is required. It's no longer the incredible chore it once was."

Shelton Monger

CIO + Corporate Compliance Officer, Wayne Healthcare

"By and large, most government agencies consider asset management to be secondary compared to their main mission. We saw that automating the location and movement of our assets with RFID technology would allow us to spend more time fulfilling the USPTO's main goals."

Tom King

PMP, Office of Administrative Services, US Patent & Trademark Office

"We may very well see the use of RFID expand once folks see how successful we've become in achieving our goals."

Tom King

PMP, Office of Administrative Services, US Patent & Trademark Office

"Any diligent asset management process requires constant involvement from staff but automating the process with RFID requires far less of it."

Wes Clark

Wes Clark, Office of the Chief Information Officer, US Patent & Trademark Office